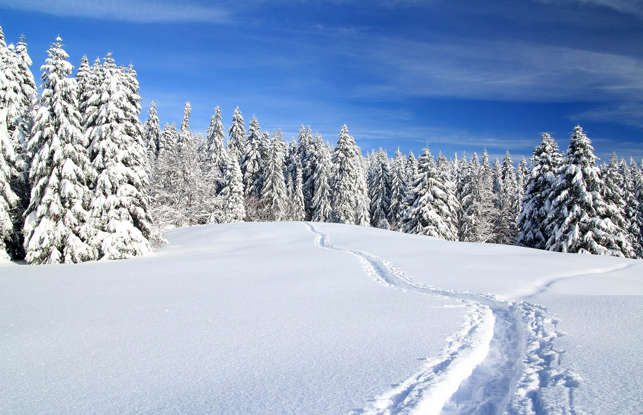 Despite what our eyes are telling us, the white stuff isn't really white but rather translucent. When light reflects from the many individual sides of every snowflake, it's scattered in lots of directions, diffusing the entire color spectrum and making it appear white to the human eye. Translucent Christmas doesn't sound that magical though, does it?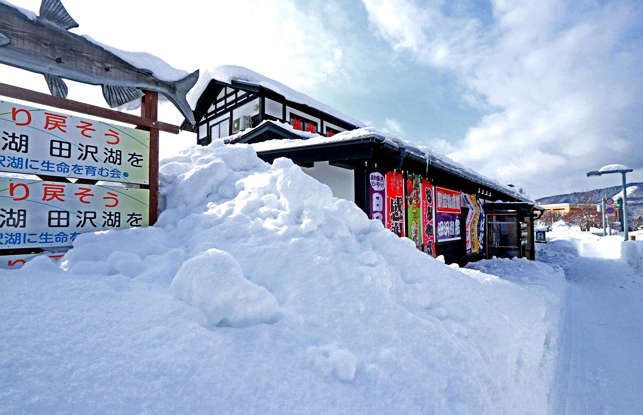 Around 26 feet (8m) of snow falls in the snowiest city on Earth
With an average snowfall of 26 feet (8m), Aomori City in northern Japan is the snowiest city on Earth. During winter, it's not unusual to find yourself driving along walls of snow, however, locals have learned to embrace it and have several festivals to celebrate the unique weather conditions. The second-placed city, Sapporo, also in Japan, might be famous for its snow festival, but it experiences around 10 feet (3m) less snow than Aomori City. Take a look at images of the world's amazing ice and snow festivals.
Photos in Gallery©Pixelcruiser/Shutterstock